Vision Module for HeadPLUS
The world's smartest motorized motion control system just got a lot wiser. Vision Module, which attaches on HeadPLUS, adds groundbreaking features like automatic face tracking and wireless video transmission to your phone.
Monitor & Automate Your Production
Intuitive Face Tracking
Vision Module adds smart, responsive & fully automated face tracking to your production. Vision Module instantly locks on to the face you select with a single tap and tracks its movement utilizing HeadPLUS or HeadPLUS PRO. You can switch from face tracking to a keypose or to point tracking seamlessly giving you a flexible remote camera operation.
Live Feed from Your Camera
Once you connect your camera to Vision Module with an HDMI cable, you can seamlessly stream video footage from your camera to any iOS or Android device, as well as Mac computers equipped with an M1 processor.
The Vision Module allows you to stream up to five devices simultaneously, providing an ultra-low latency video feed from your camera to each unit. Vision Module can deliver this feature even when not connected to HeadPLUS.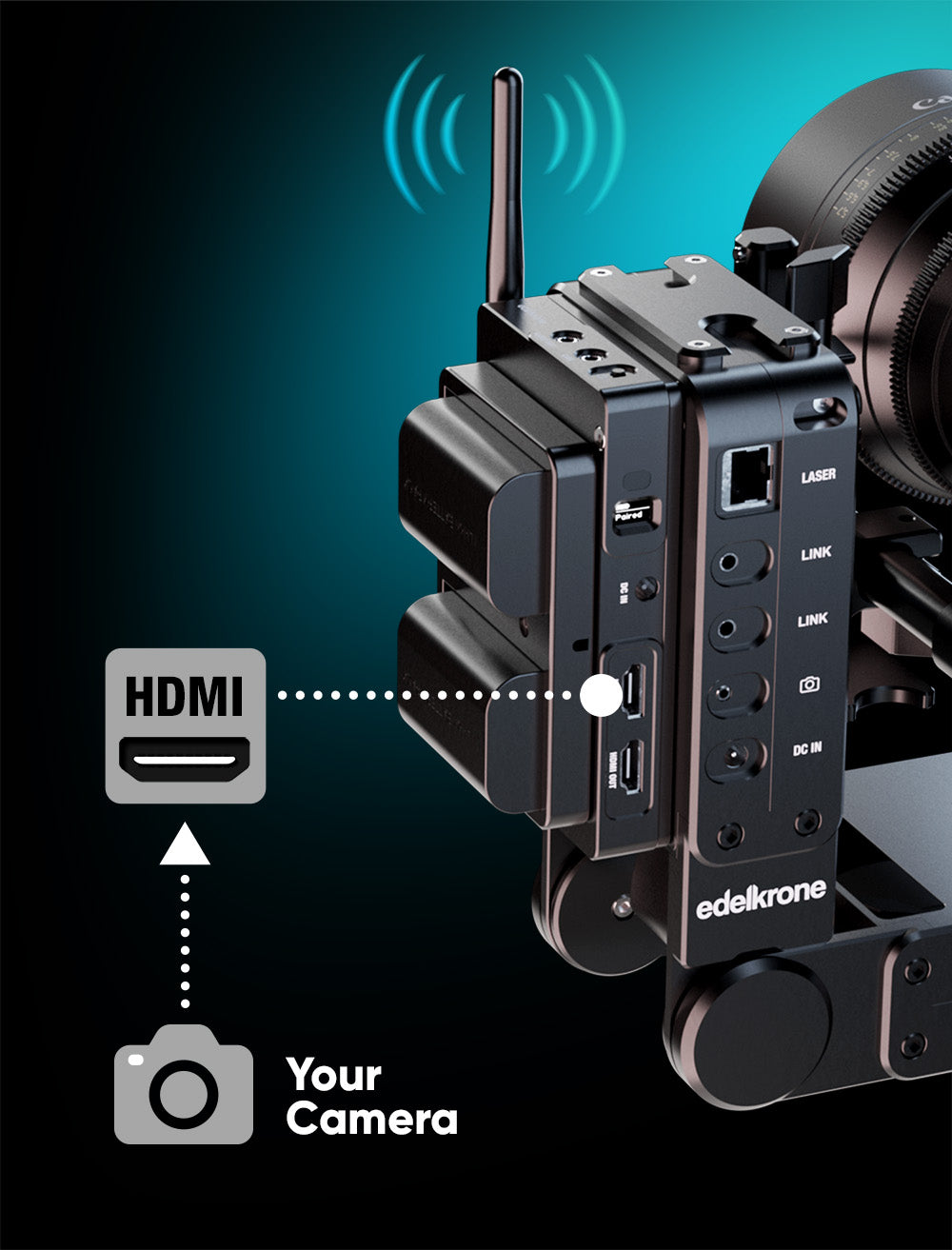 Works with any Camera
Any Camera with an HDMI out (almost all cameras in the world) can be used with Vision Module. (frame rate must be whole number. 29.97 is not compatible)
You can obtain an unprocessed raw HDMI signal from the HDMI out port, allowing you to continue connecting your camera to external recorders.
▼
Controlling Options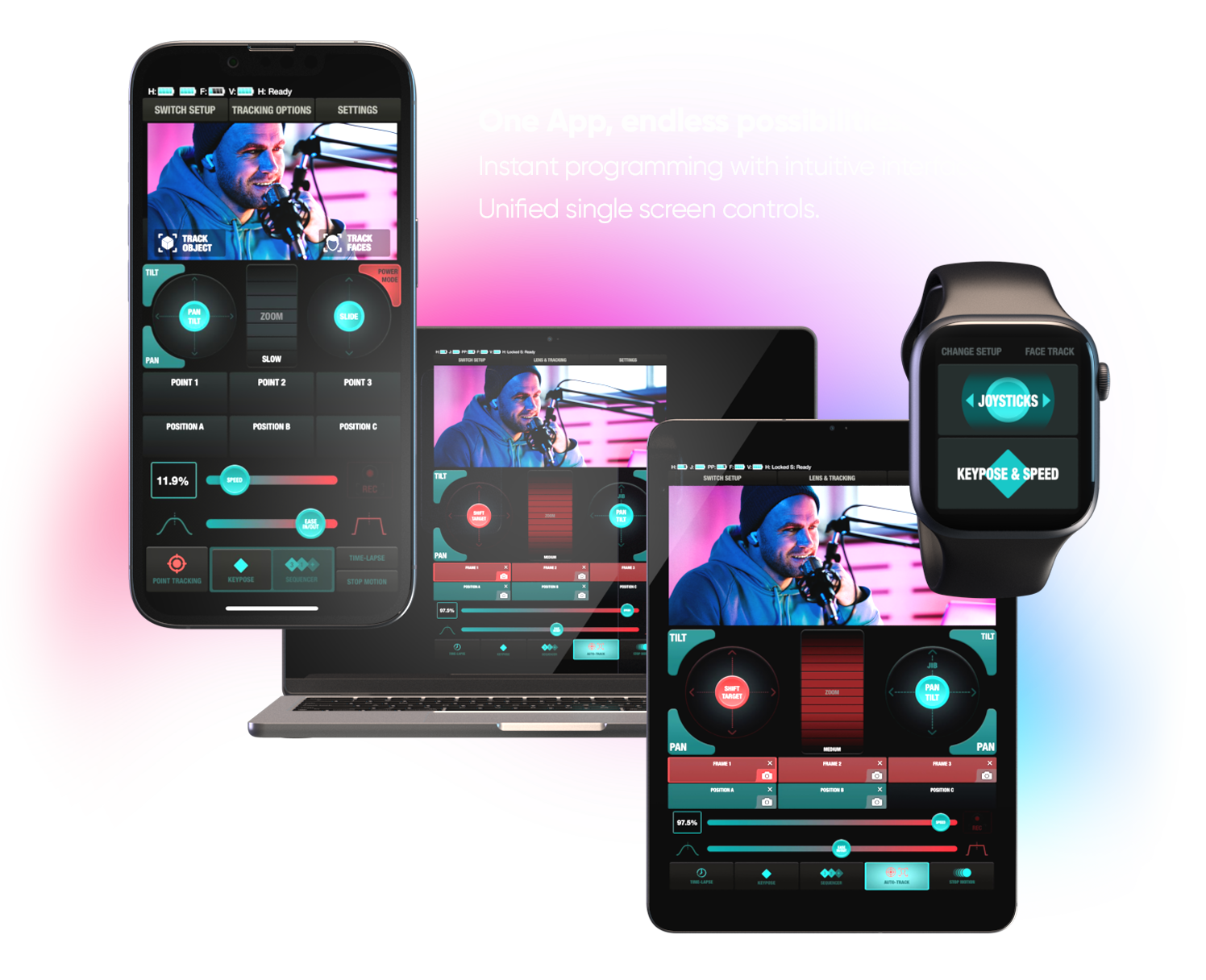 edelkrone App
The edelkrone App stands out as a comprehensive and intuitive control platform, designed to seamlessly and wirelessly control all edelkrone devices from both Apple and Android devices. Learn More.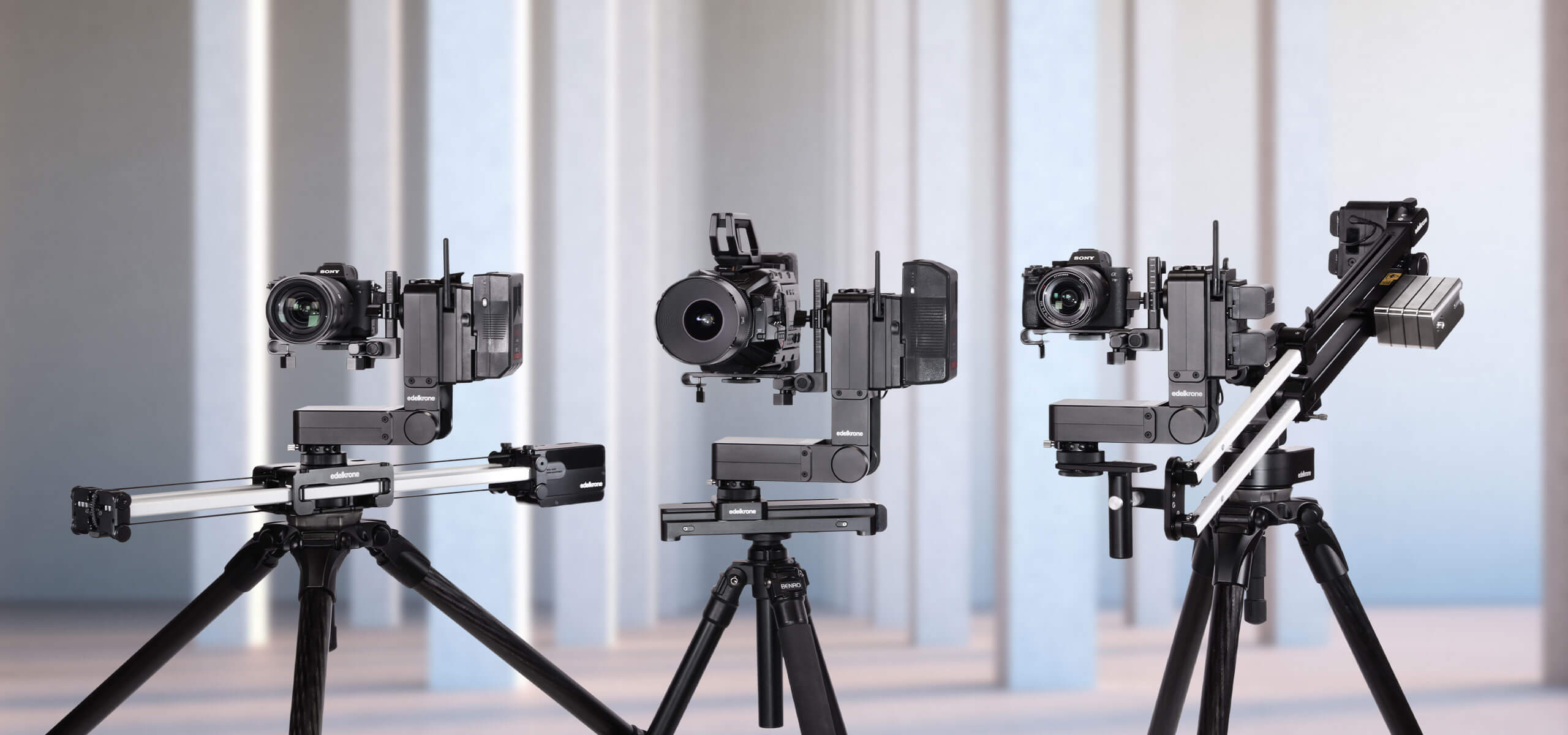 Ultimate addition to complete your edelkrone ecosystem.
Works with your camera to elevate your ecosystem
Vision Module for HeadPLUS