PocketRIG
The World's lightest most portable DSLR rig that addresses all the needs of a professional videographer to shoot stable and professional videos with minimal effort.
Folded size
(L x W x H) 5.7 x 2.3 x 2.3 in (147 x 60 x 60 mm)
Compatibility
All DSLRs & cameras with 1/4"- 20 thread (Optimized for DSLRs)
Mounting options
1/4"- 20 on top and 1/4"- 20 on bottom
Rods
Diameter: 0.59 in (15 mm)
Extended length: 7.08 in (180 mm)
Distance between rods: 2.36 in (60 mm) center-to-center
Locking mechanism
Constant friction, knob-less joints for hinge tension adjustment
Materials
CNC machined aluminum, heavy-duty construction and stainless steel screws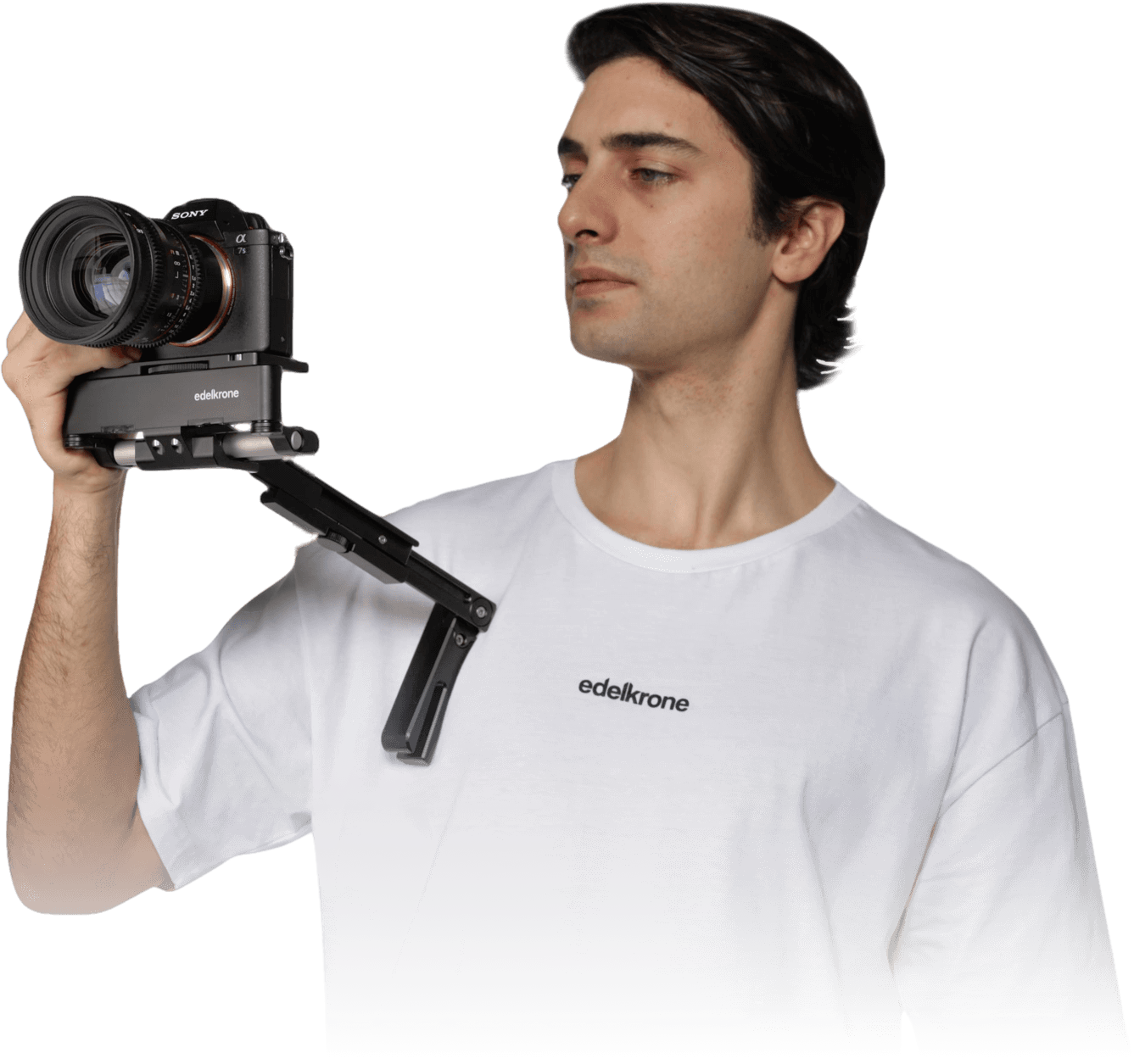 Stable shots anywhere
PocketRIG v2 includes a comfortable and fully adjustable support arm that you can easily unfold and use as a rifle-like stabilization solution.
By using the belt groove on the shoulder piece, you can use the PocketRIG v2 like a monopod and achieve very stable shots without getting tired.
Follow focus ready
PocketRIG 2 includes 15mm industry standard rods that can unfold instantly. You can attach follow focuses, matte boxes and standard handles on the rods easily. With its unique design, the rods can extend up to 18cm.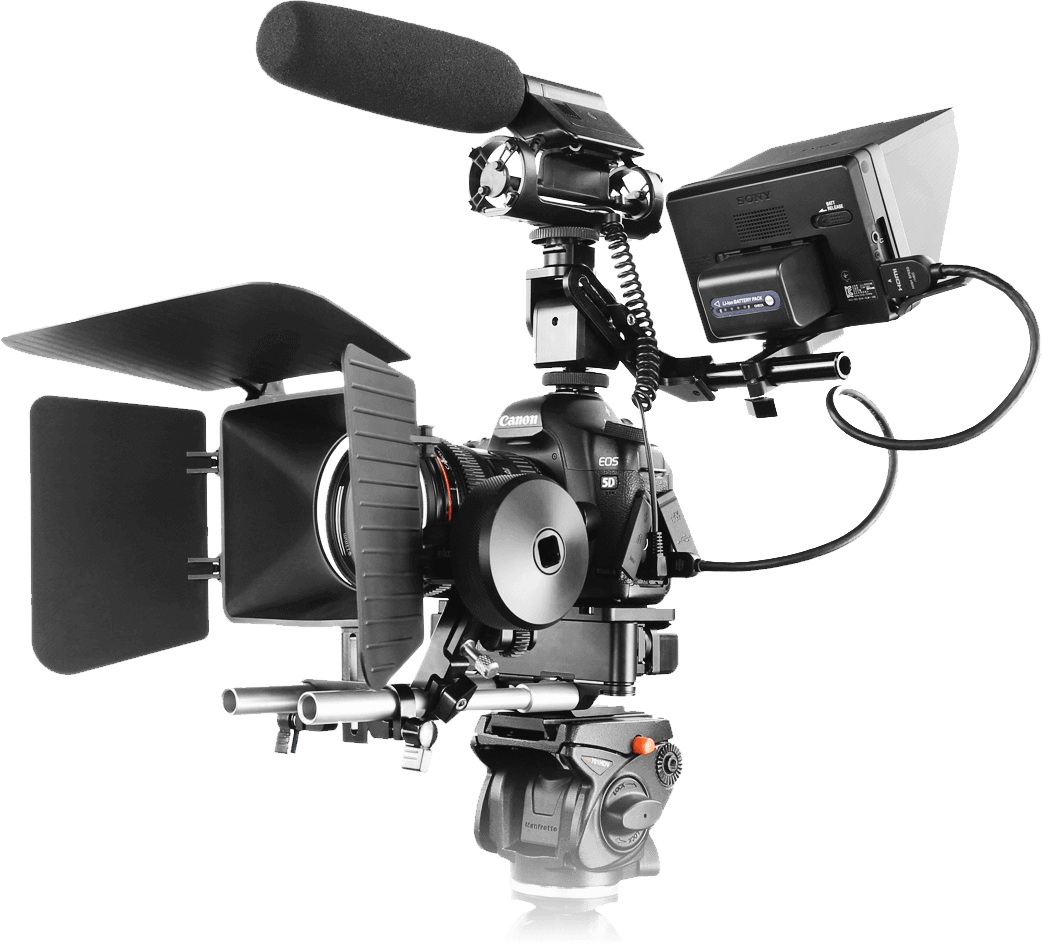 Handheld to tripod instantly
PocketRIG v2 has a 1/4 inch connection hole underneath, so you can attach it on a tripod and use it as a base plate solution.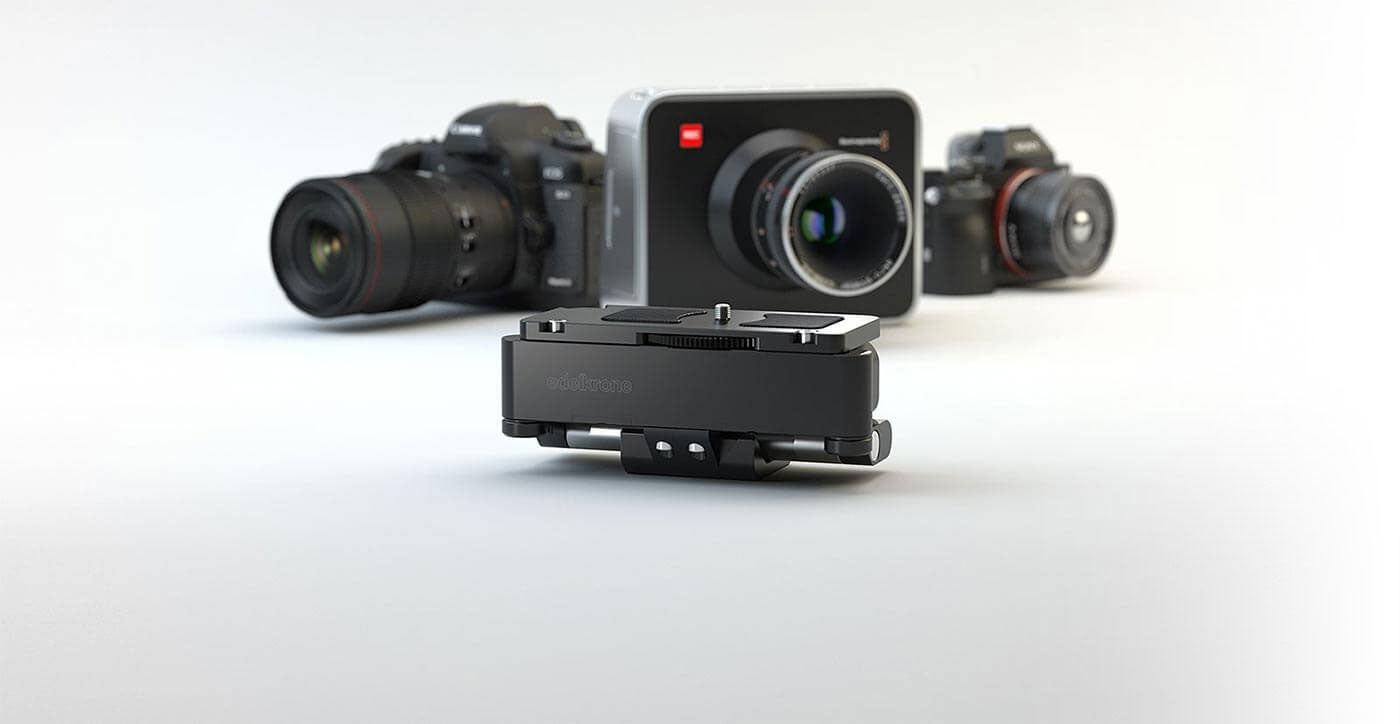 Perfect fit for all DSLRs
POCKETRIG 2 works perfectly with all sorts of DSLRs regardless of their weight or size. You can use the support arm for camcorder use as well.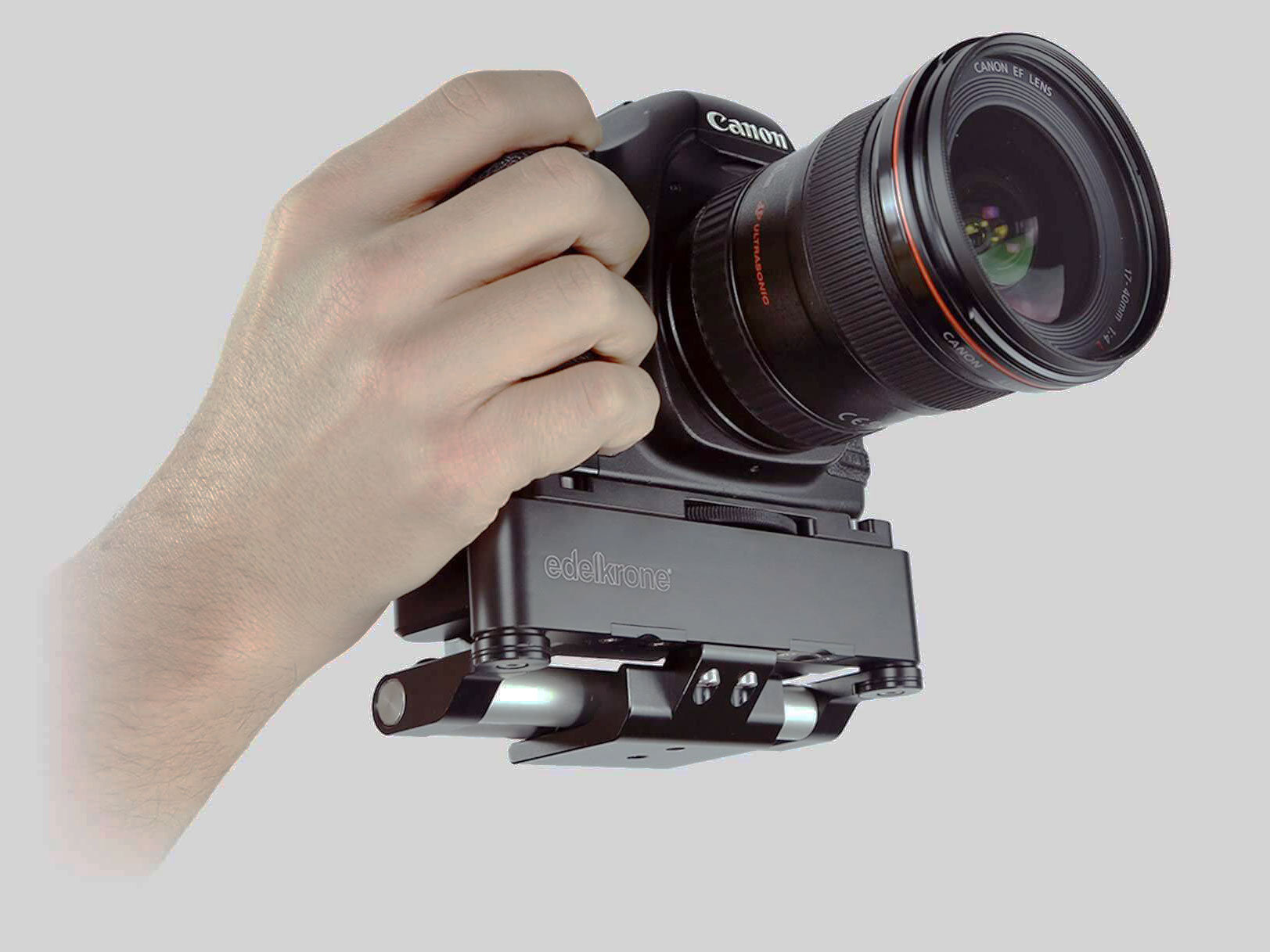 PocketRIG v2 is great for all sorts of video productions where you need to work light & fast.
It is run n' gun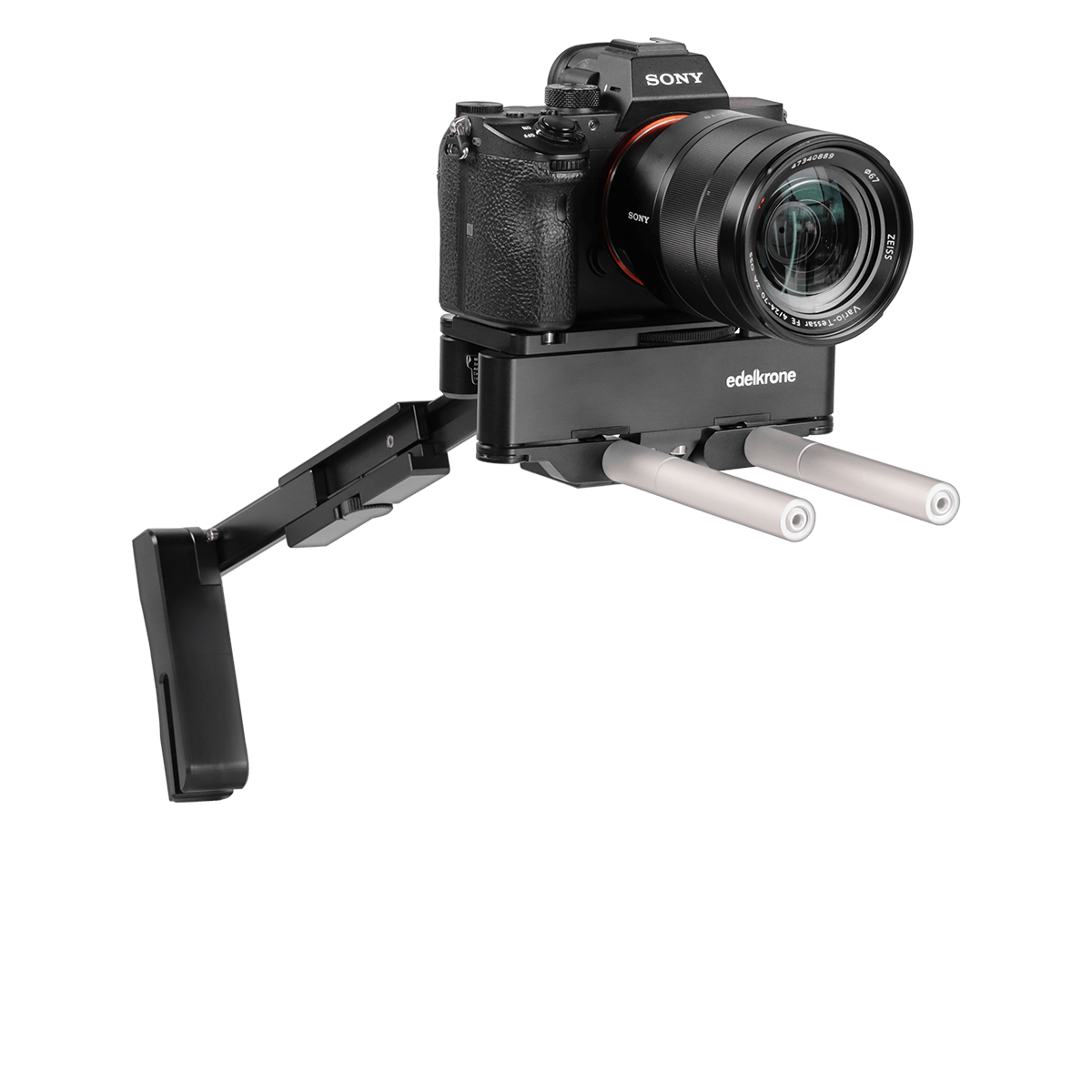 PocketRIG v2