PocketSHOT 3D
3D printable, ultra compact and versatile camera support rig for DSLRs and camcorders.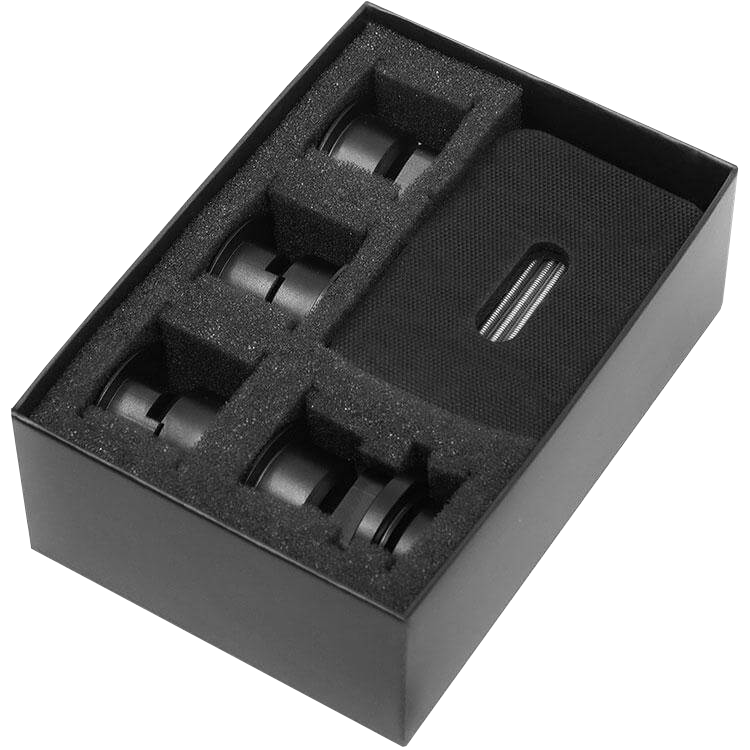 Contains the CNC machined aluminum parts needed for a flawless experience.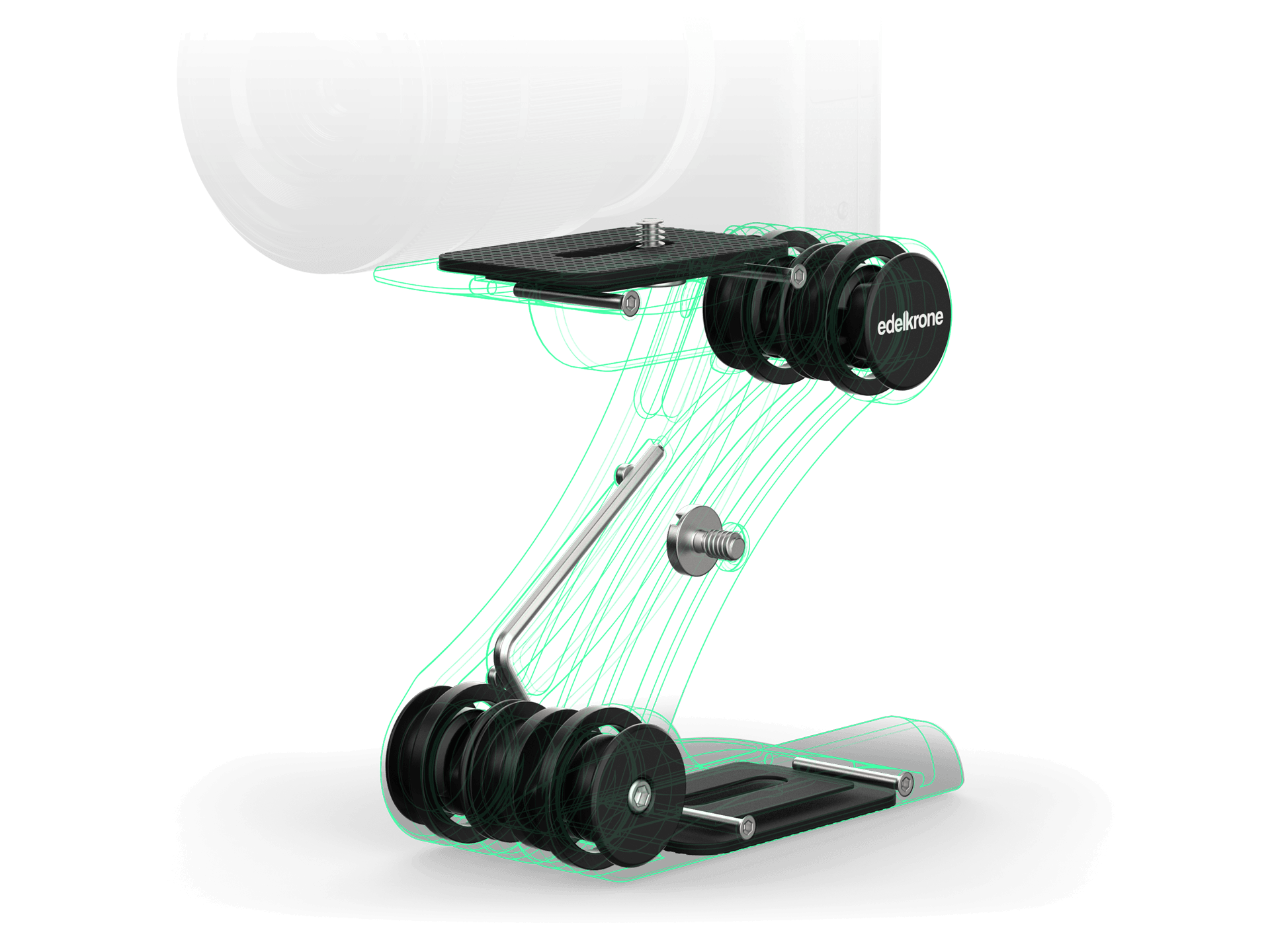 PocketSHOT 3D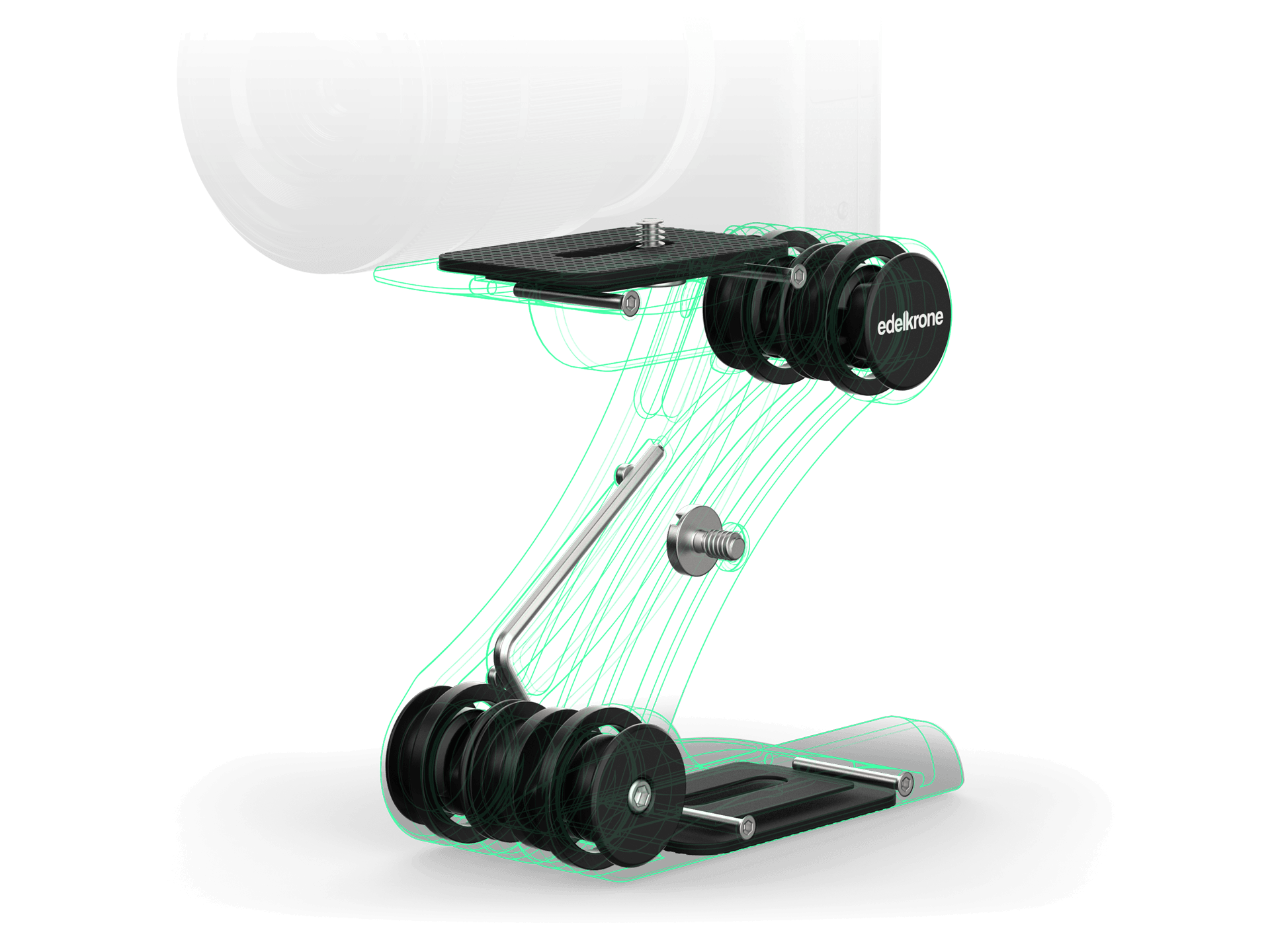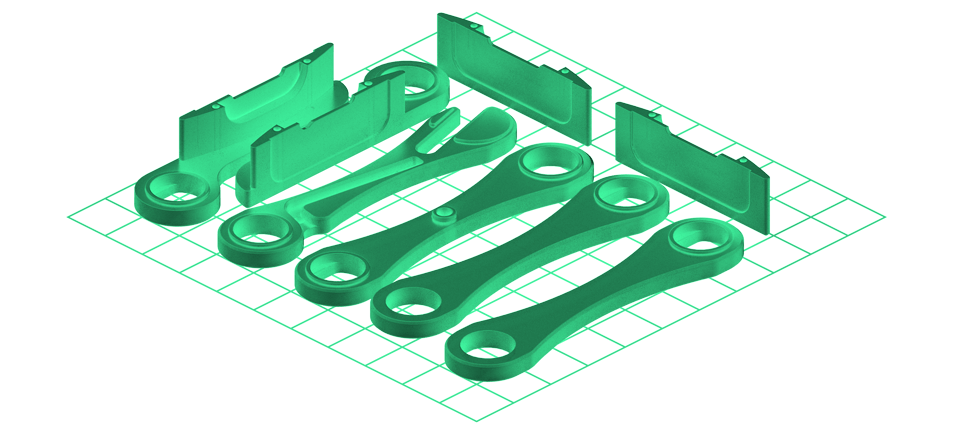 Print the model while you wait for CNC machined parts to arrive.
Recommended print settings
Tested & approved 3D printers: Ultimaker, Prusa, Zaxe, Creality, Anycubic.
I accept the license terms in order to download the model.
Download 3D Model File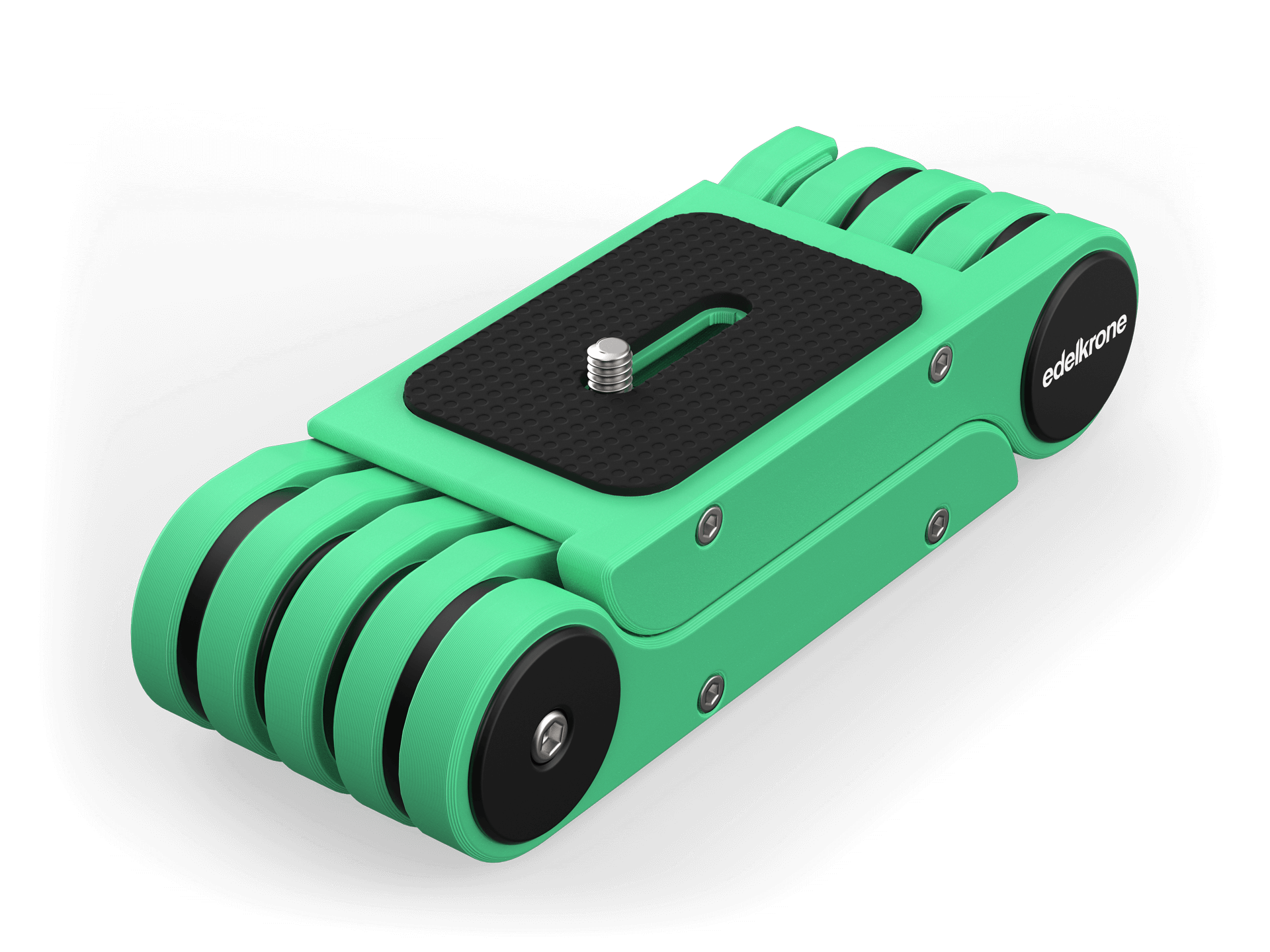 Create a fully-finished product by combining the CNC parts and the printed parts.
See Assembly Guide

Creative features in one package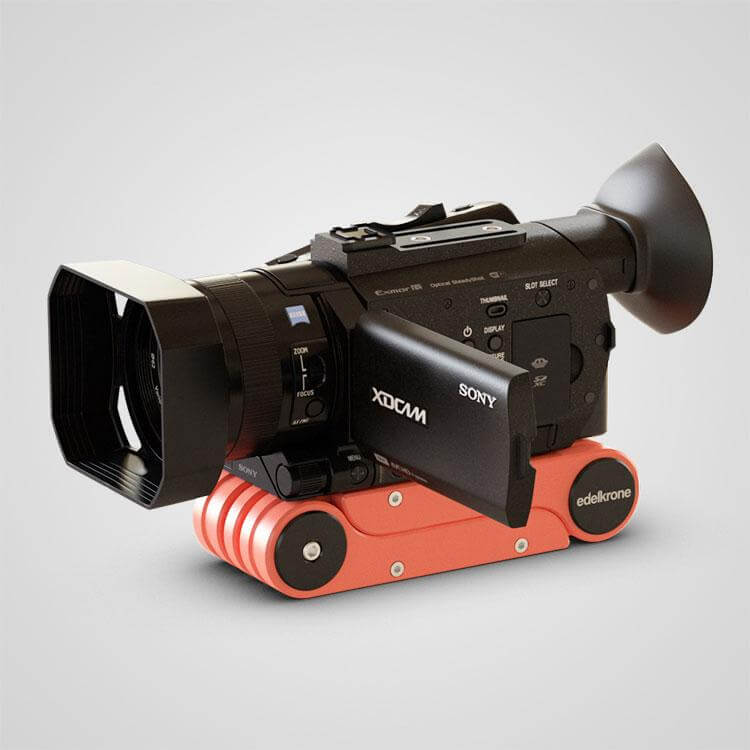 Experience many different camera rig solutions combined in one ORTAK printable product! With PocketSHOT ORTAK, the number of setups you may achieve are endless and will enable you to shoot long, stable videos without getting tired.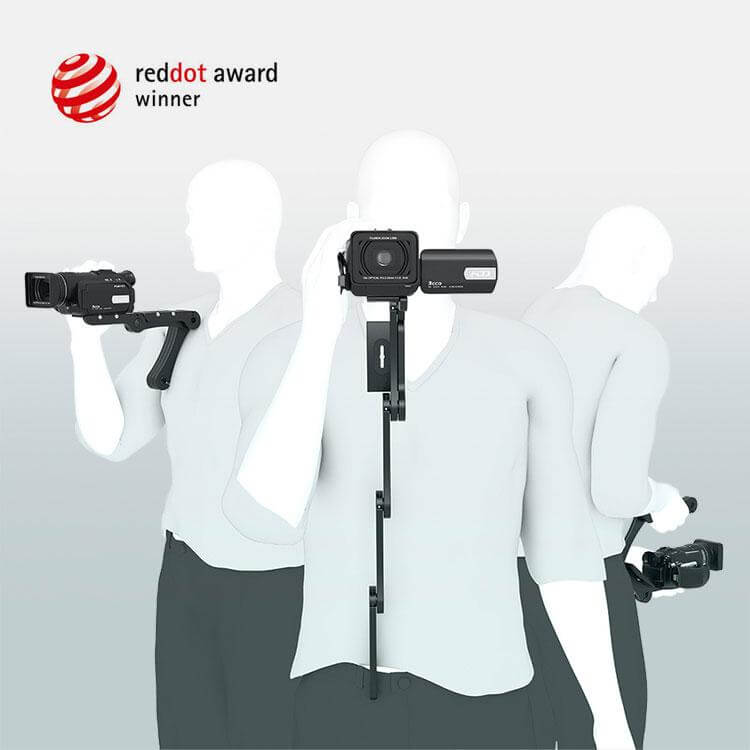 PocketSHOT ORTAK is the 3D printable version of edelkrone's Red Dot Award winner PocketSHOT. There are many variations, including but not limited to hip support, chest support, top handle, and tabletop stand.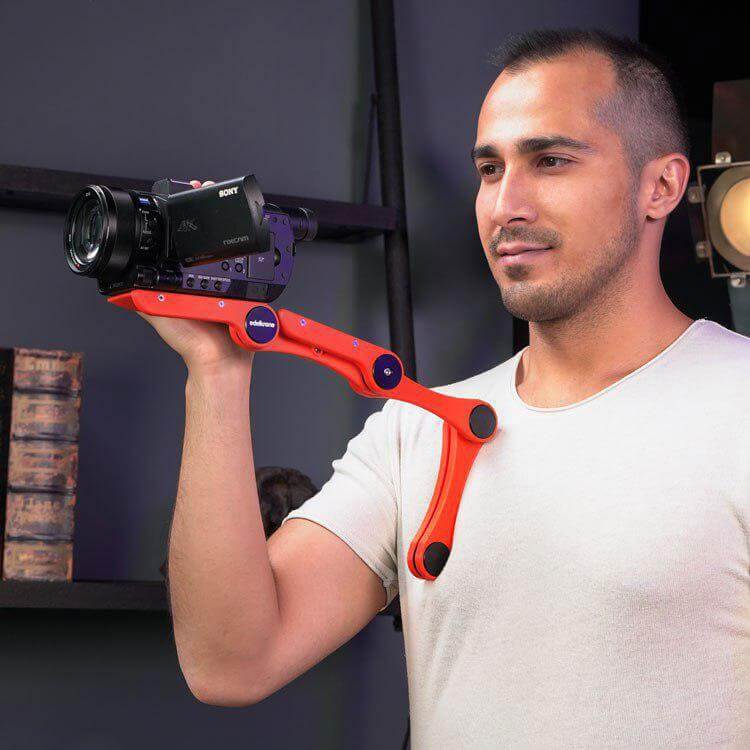 Easily unfold and use it as a fully adjustable chest support. (Rifle-like stabilization solution.)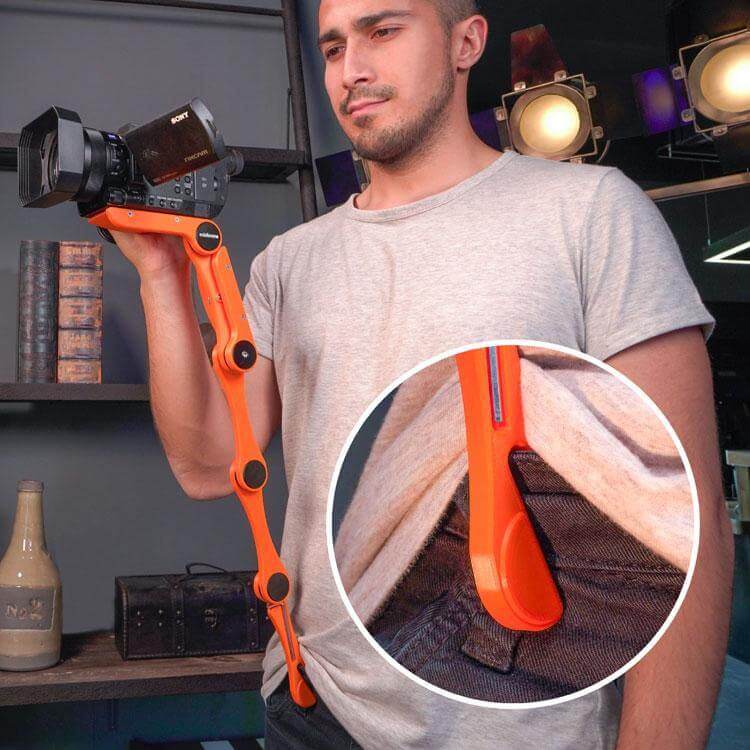 When utilizing the built-in belt groove, you may use PocketSHOT ORTAK like a monopod and produce very stable shots without fatigue when shooting for long periods of time.
PocketSHOT ORTAK also functions as a camera stand. Place your camera on a flat surface and adjust the tilt angle instantly.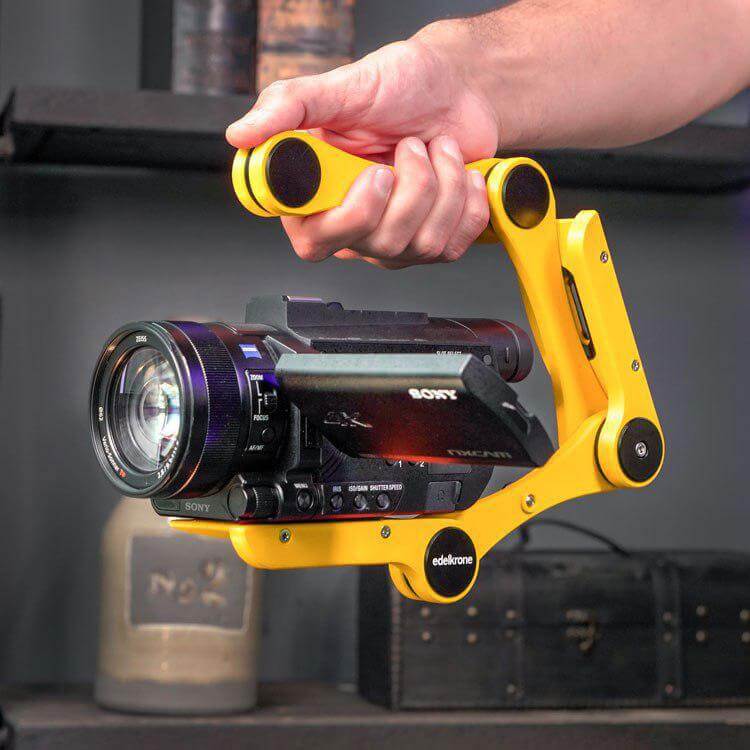 Use PocketSHOT ORTAK as a top handle for your camera to achieve low-angle shots easily.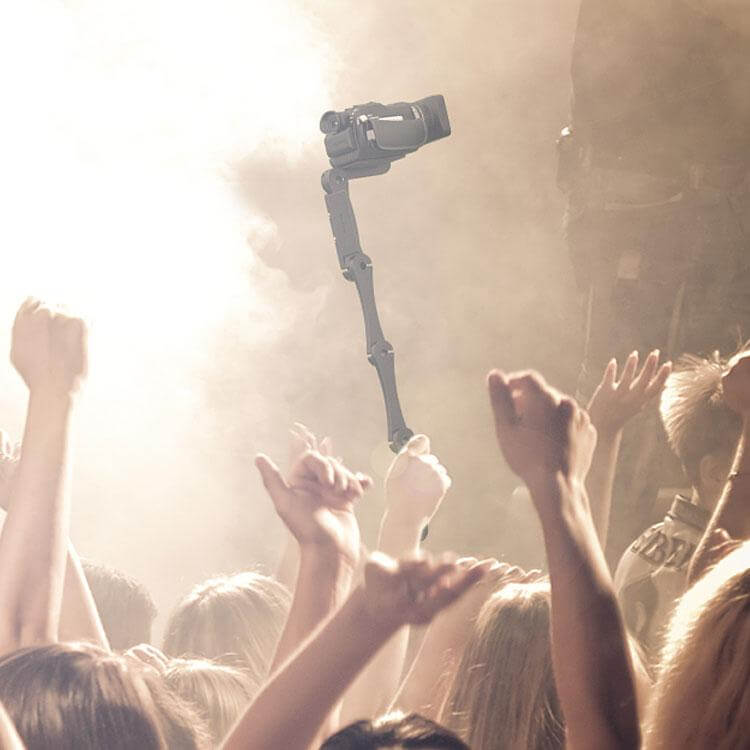 Fully extend the arm to achieve high-angle shots.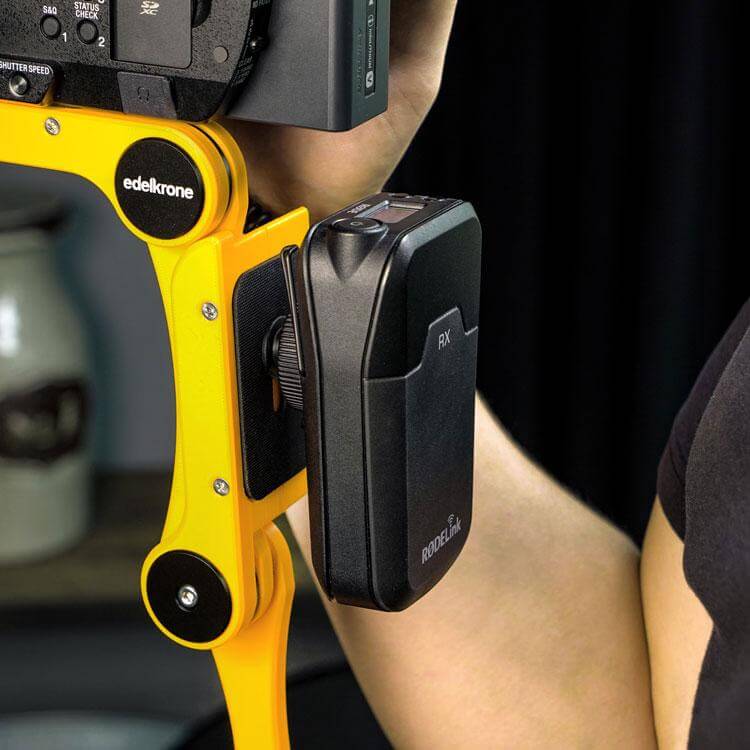 Ability to attach your LED light, microphone, or second camera to PocketSHOT ORTAK.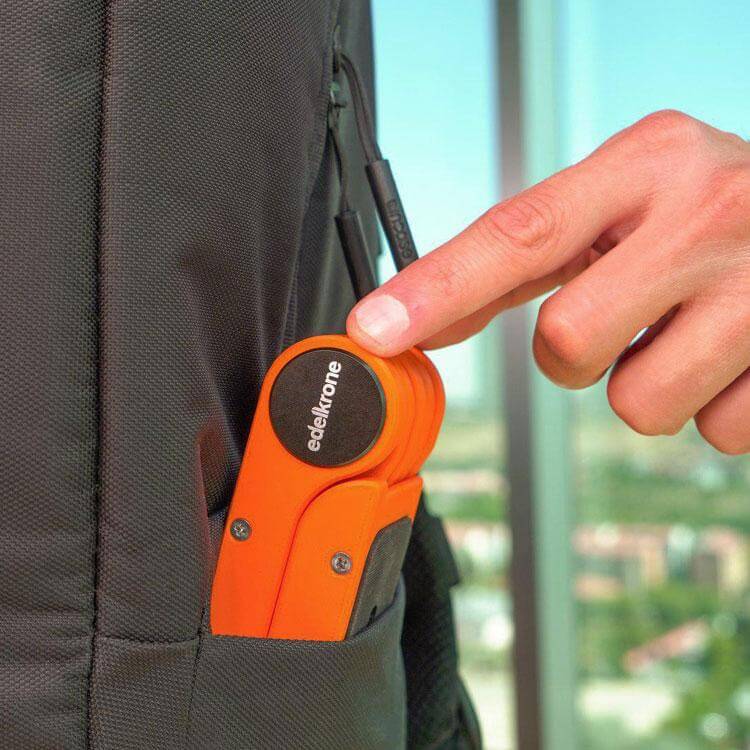 The design of PocketSHOT ORTAK has managed to shrink a fully featured camera rig into one compact product. You won't ever leave it behind.
There are no buttons or locks to deal with and edelkrone's one-of-a-kind constant friction technology prevents the joints from getting loose, even after many uses. There is no right or wrong way to use PocketSHOT ORTAK!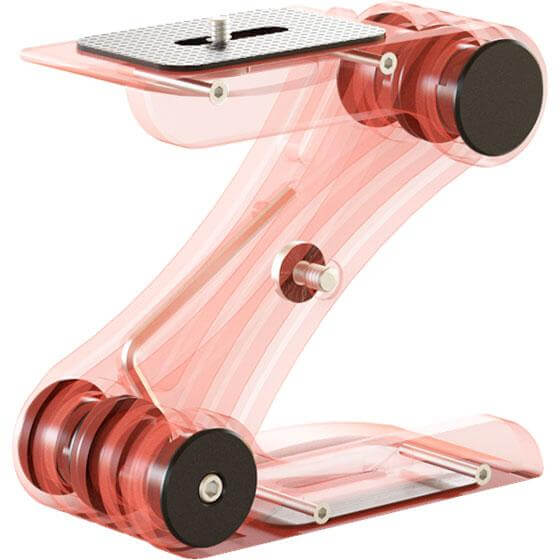 Compatible with all camcorders and DSLRs (1/4"-20 mounting screw).