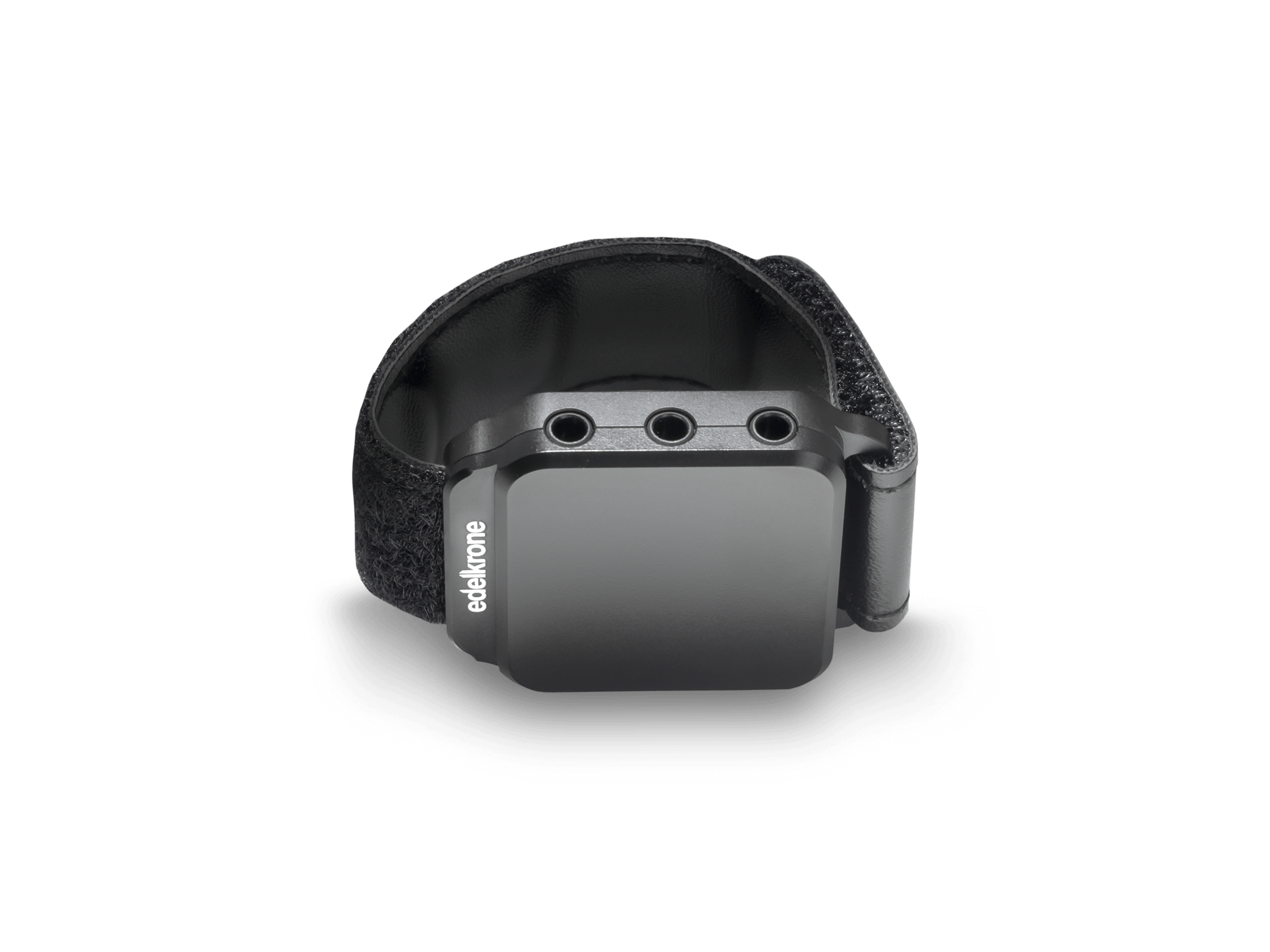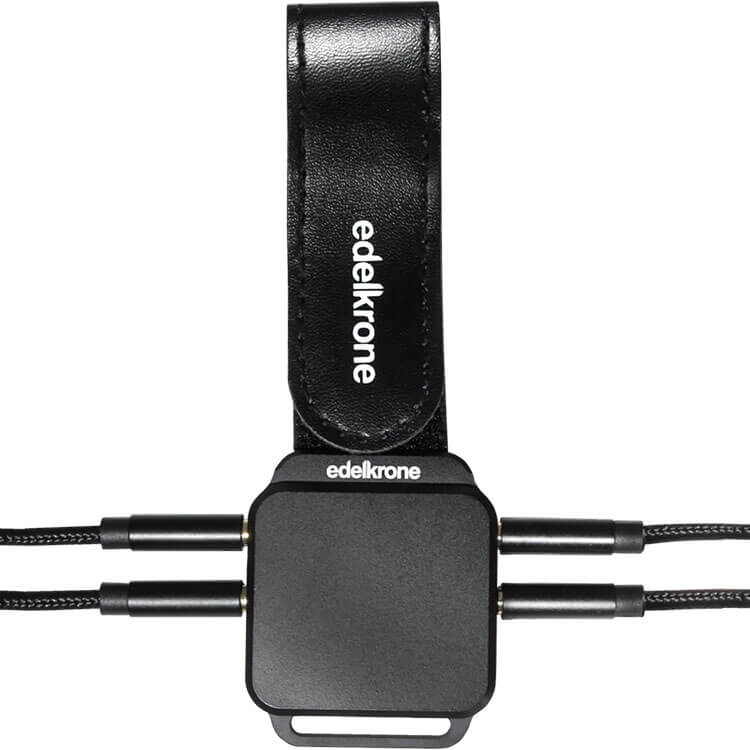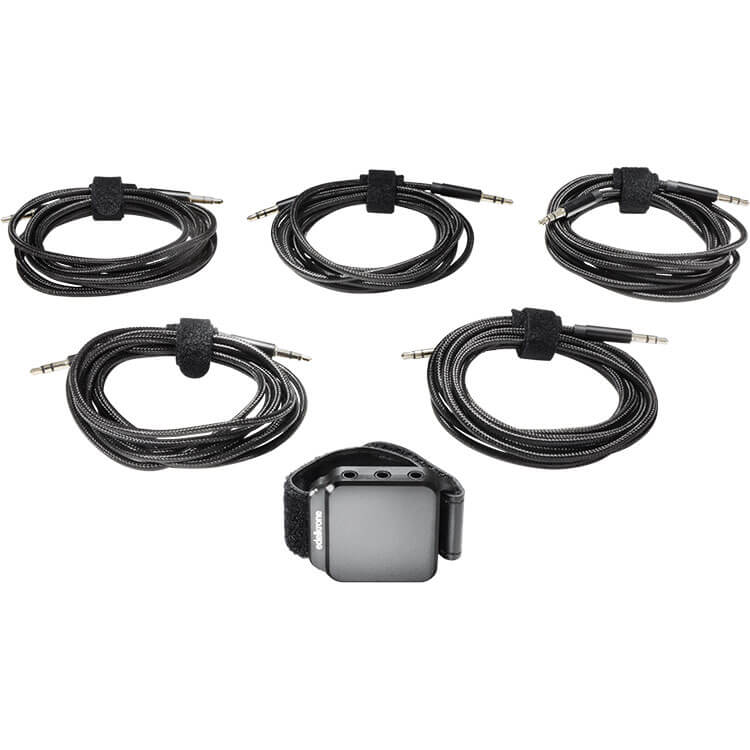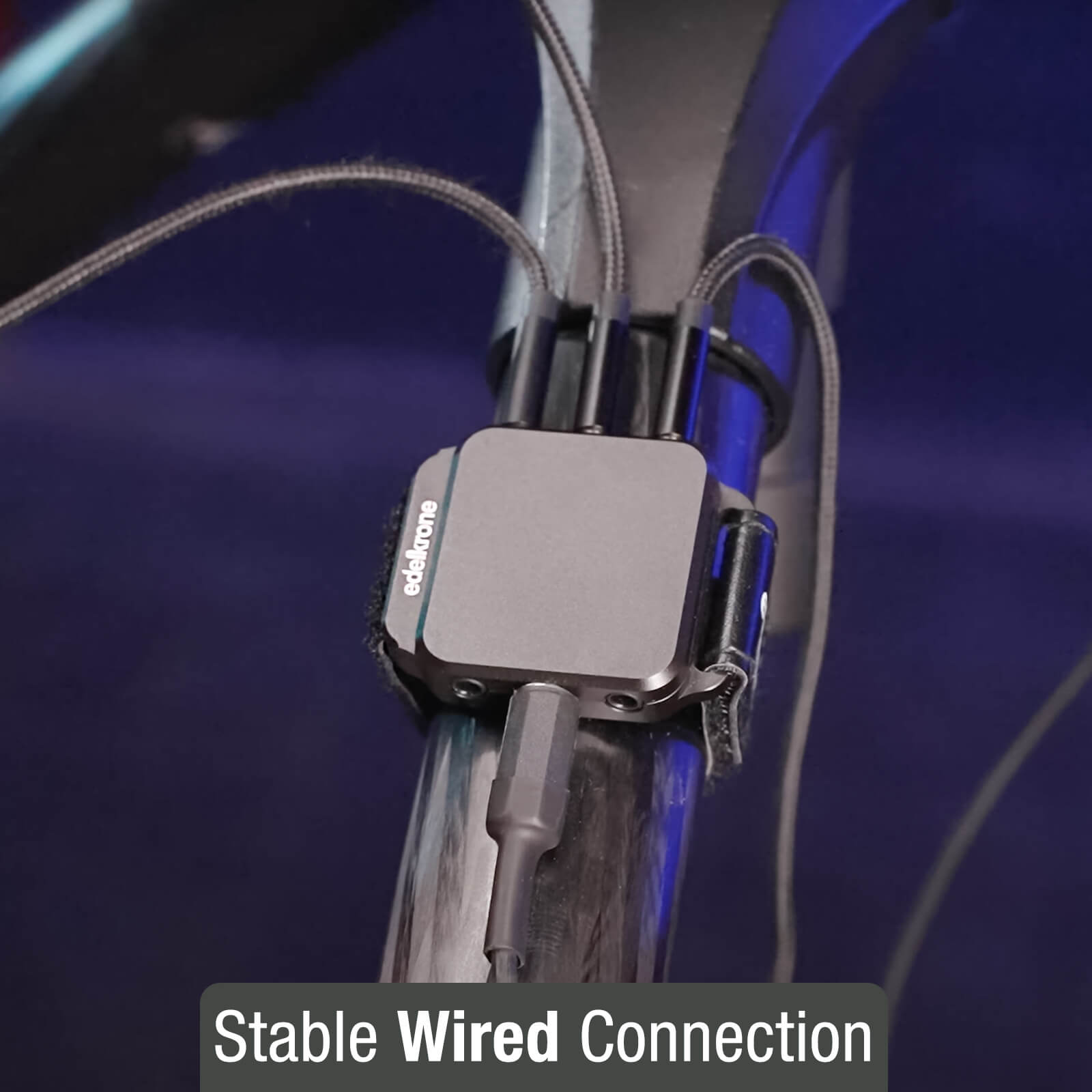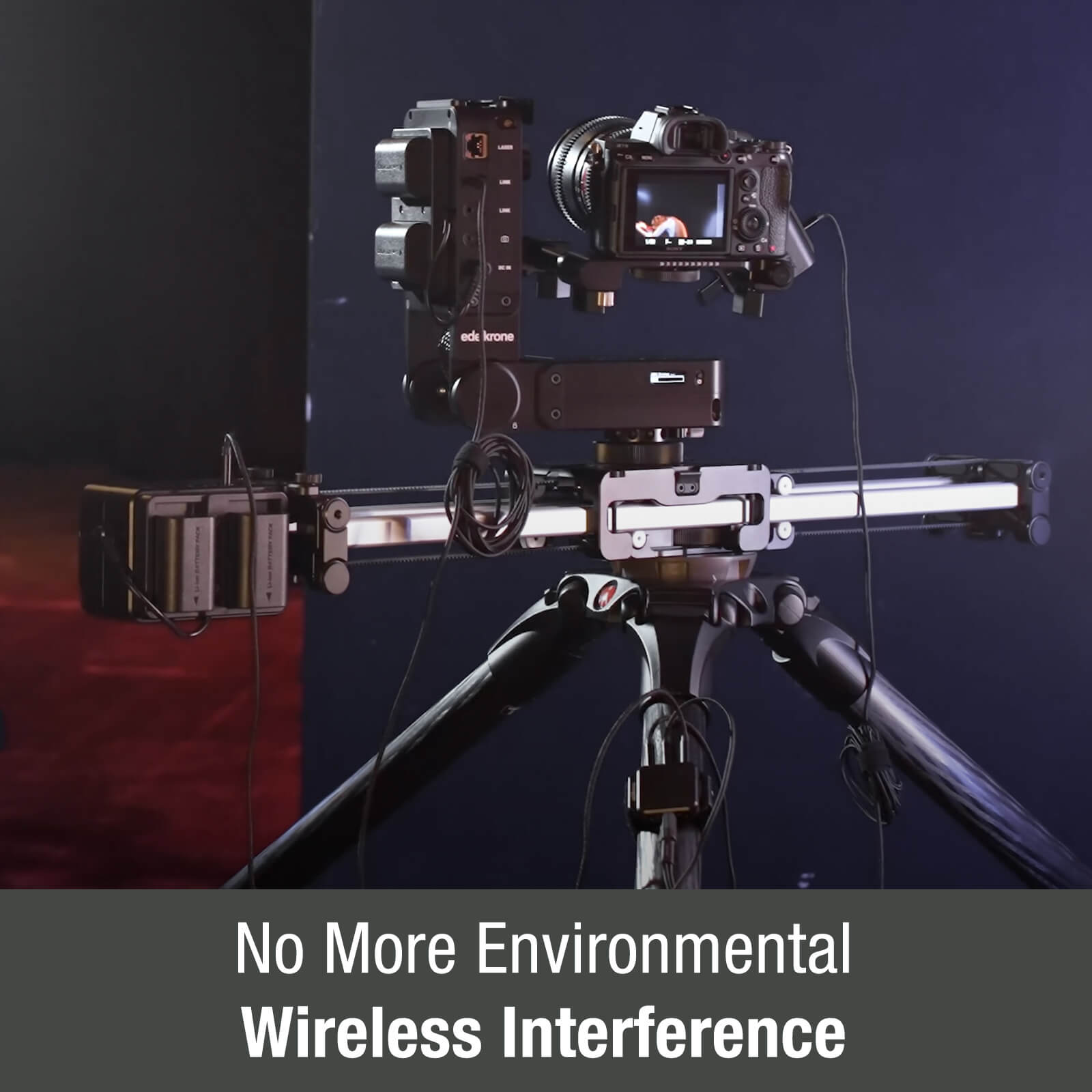 Wired Signal Hub for edelkrone Moco
The edelkrone Wired Signal Hub is the solution for multi-device connectivity that promises reliability and stability. Under to much signal noise wireless connection may become unreliable. edelkrone Wired Signal Hub utilizes wires to connect your Edelkrone motion control systems, ensuring low latency and deterministic connections with no interference from the environment.

With the ability to control the master device through Bluetooth, the master device will be able to control all the slave devices with ease and accuracy. Additionally, if you have an edelkrone Controller, you can connect it to the Wired Signal Hub with a wire, making the entire system 100% wired.

The setup process is effortless and user-friendly, with all ports capable of serving as either inputs or outputs. The package also includes x5 ultra-durable nylon braided 3.5mm link cables (1.5m) for your convenience. And to make sure it stays secure, a non-slip strap for easy tripod attachment is also included.

Invest in the edelkrone Wired Signal Hub for a reliable and stable multi-device connection.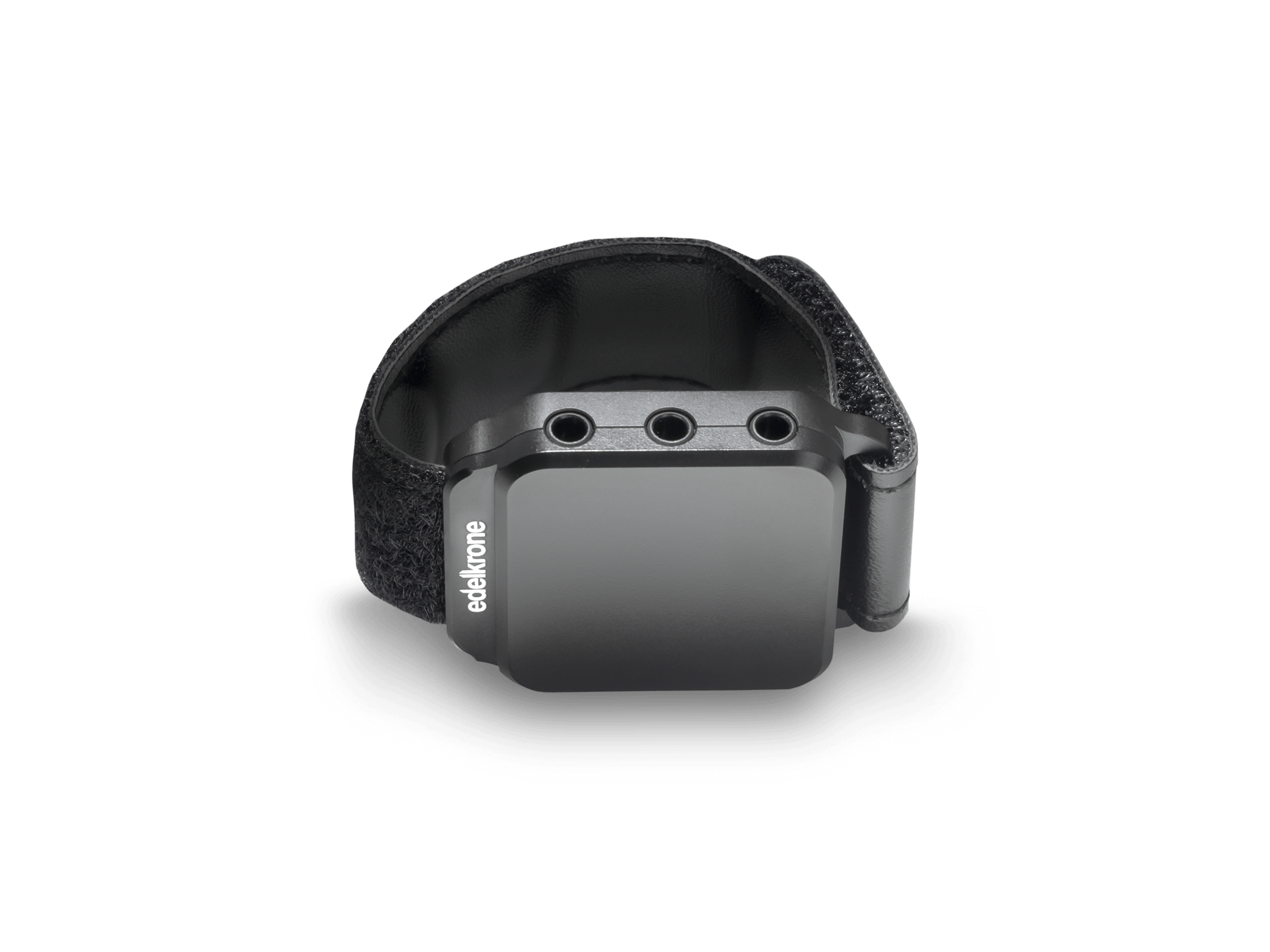 Box Contents
Wired Signal Hub for edelkrone Moco, x5 1.5m 3.5mm to 3.5mm Link Cable
Size
(L x W x H) 1.88 x 1.57 x 0.46 in (48 x 40 x 11.7 mm) actual size
Weight
1.05 oz (30 g.) actual weight
Belt Attachment Diameter Limits
Number of Ports
6 (All ports can be used as inputs or outputs)
Compatibility
HeadPLUS v2, Focus/Zoom Module for HeadPLUS, Pan Module for JibONE, Motor Module for SliderPLUS, JibONE v2
Materials
CNC machined aluminum, Nylon