SliderONE Manual v2
Even beginners can get silky smooth hand-controlled motion at first try, thanks to the SteadyMOVE® dampening technology.
Carry only the most used part of your slider
Most experienced camera operators and editors know that most of the slider shots are cut out during the post. That's why the Hollywood productions today have only 4 to 6 seconds average length per shot.
15 cm camera motion can do the wonders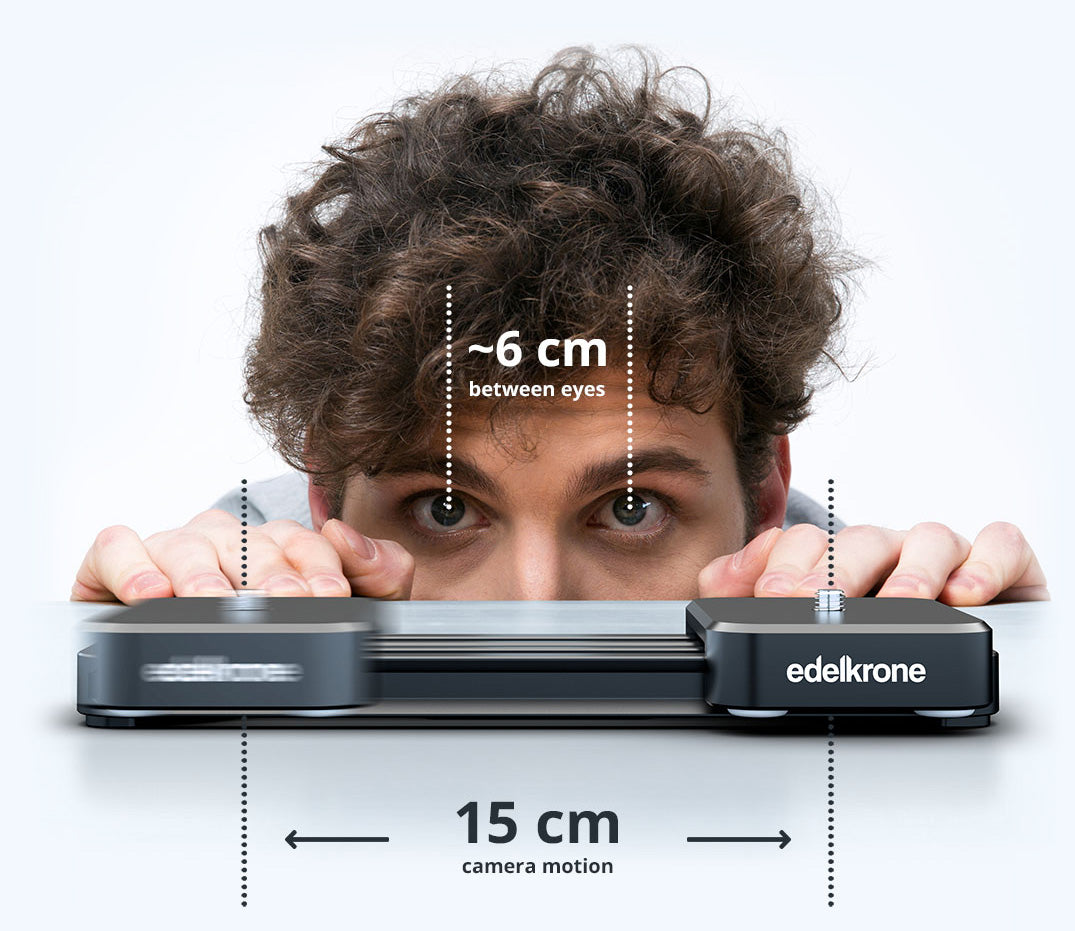 Humans are evolved to get a sense of depth with their eyes only 2.4" (6 cm) apart from each other. 6 cm is great for close to mid distances and most of the time, this distance is all you need to introduce to your audience to give them a sense of depth. SliderONE v2 Manual achieves more than double that distance; so it's guaranteed to introduce nice depth to your shots.
Exclusive Feature
SteadyMOVE® Technology Eliminates Shaky Hands
+ Even beginners can get perfectly smooth slides at first try!
+ No batteries, no chargers; built-in, completely mechanical solution.
+ Uses fluid dynamics to dampen the movement. (Adjustable tension)
Add FlexTILT & StandONE to be Ready for Any Scenario
Unlock many possibilities with this complete kit.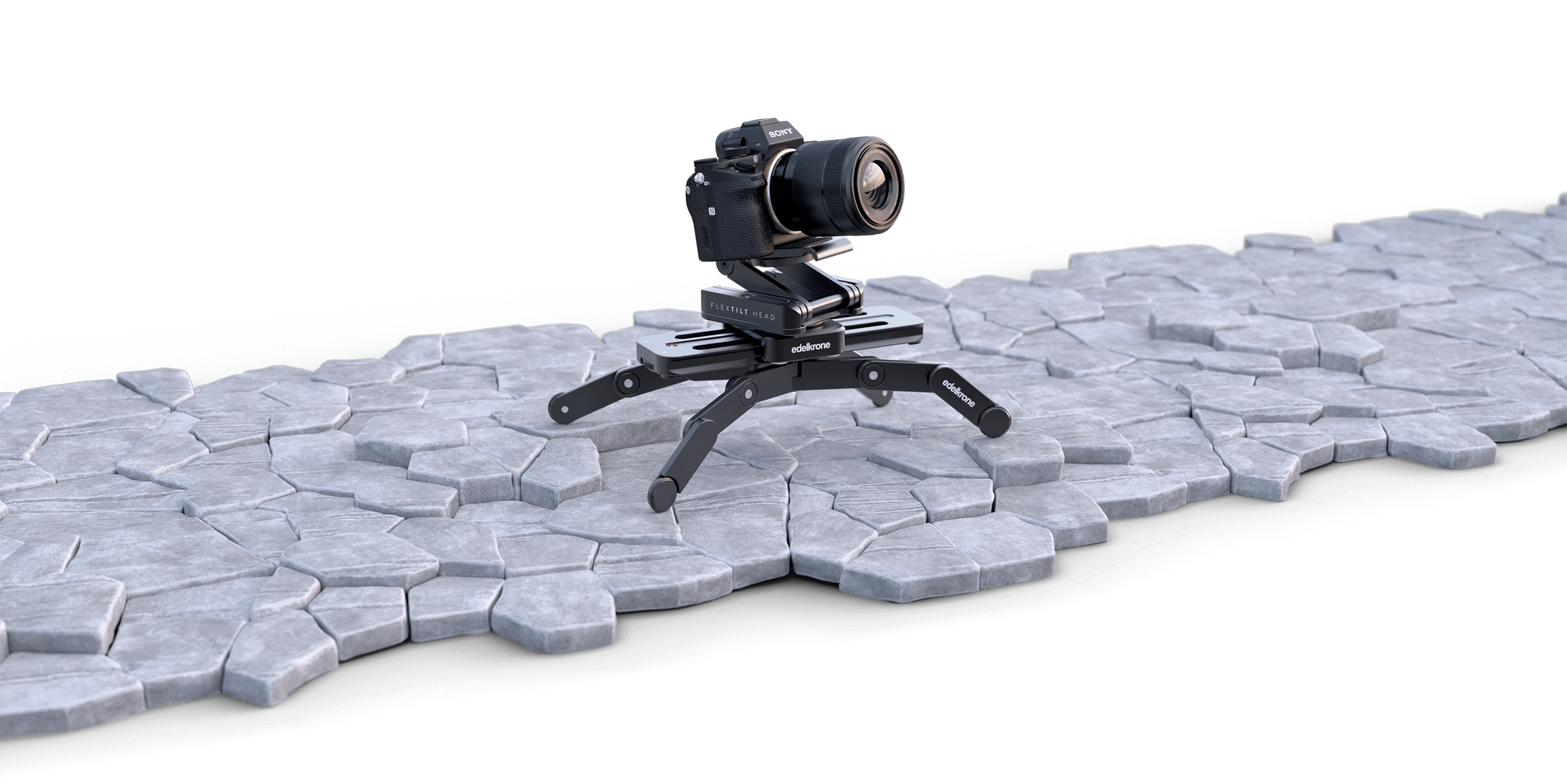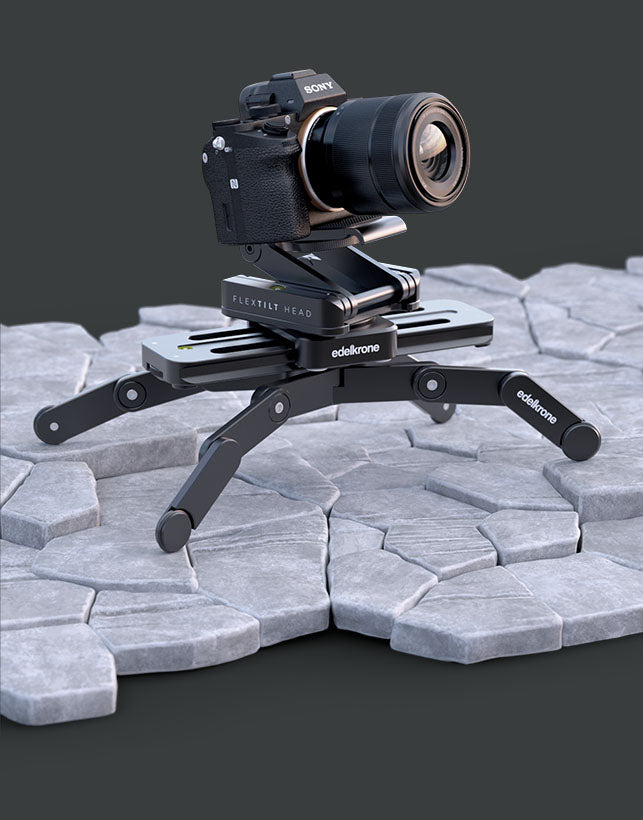 FLEXTILT
Like SliderONE Light, FlexTILT Head is the world's most compact solution in its category. Unlocks many camera angle possibilities.

Learn more
Stand Module
Thanks to StandONE's 4 separately adjustable legs, you can use your SliderONE on any surface.

Learn more
Essentials Included
Don't Let Its Size Fool You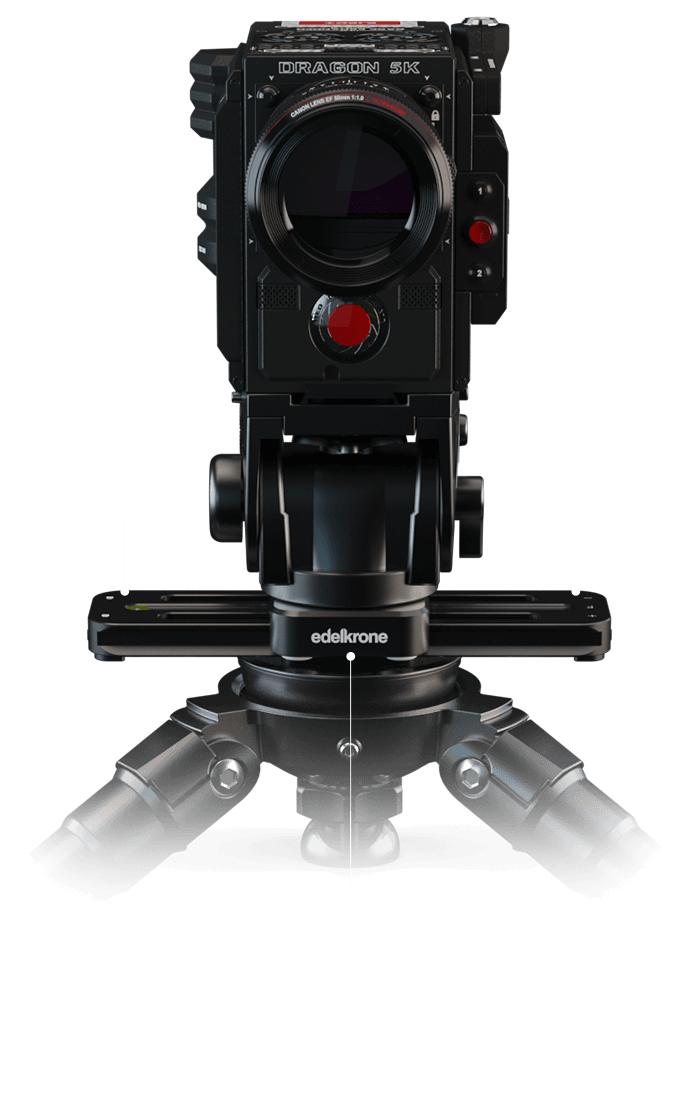 With its super quality moving mechanism components, SliderONE Light is for professionals who aim to work efficiently in all environments.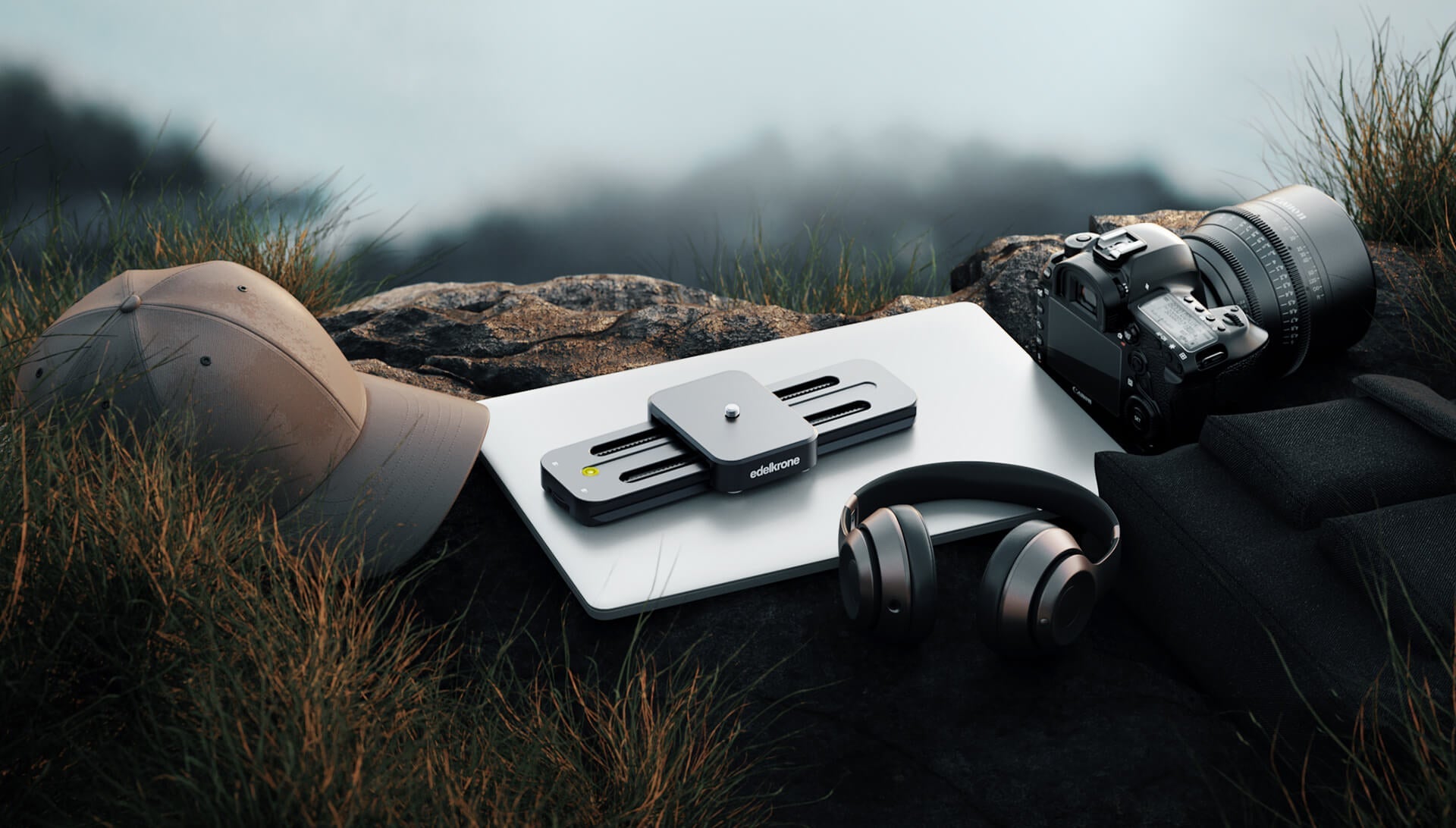 +
NEVER THINK TWICE
Having a slider THIS portable, you will want to take it with you everywhere. That amazing depth will be in all your shots wherever you go!
Size (L x W x H)
9.05 x 3.74 x 0.98 in (230 x 95 x 25 mm)
Recommended load
19.8 lbs (9 kg) or less (at any incline angle)
Mounting options
3/8"-16 mounting screw on top, 3/8"-16 mounting port on bottom
Materials
CNC machined aluminum & stainless steel components.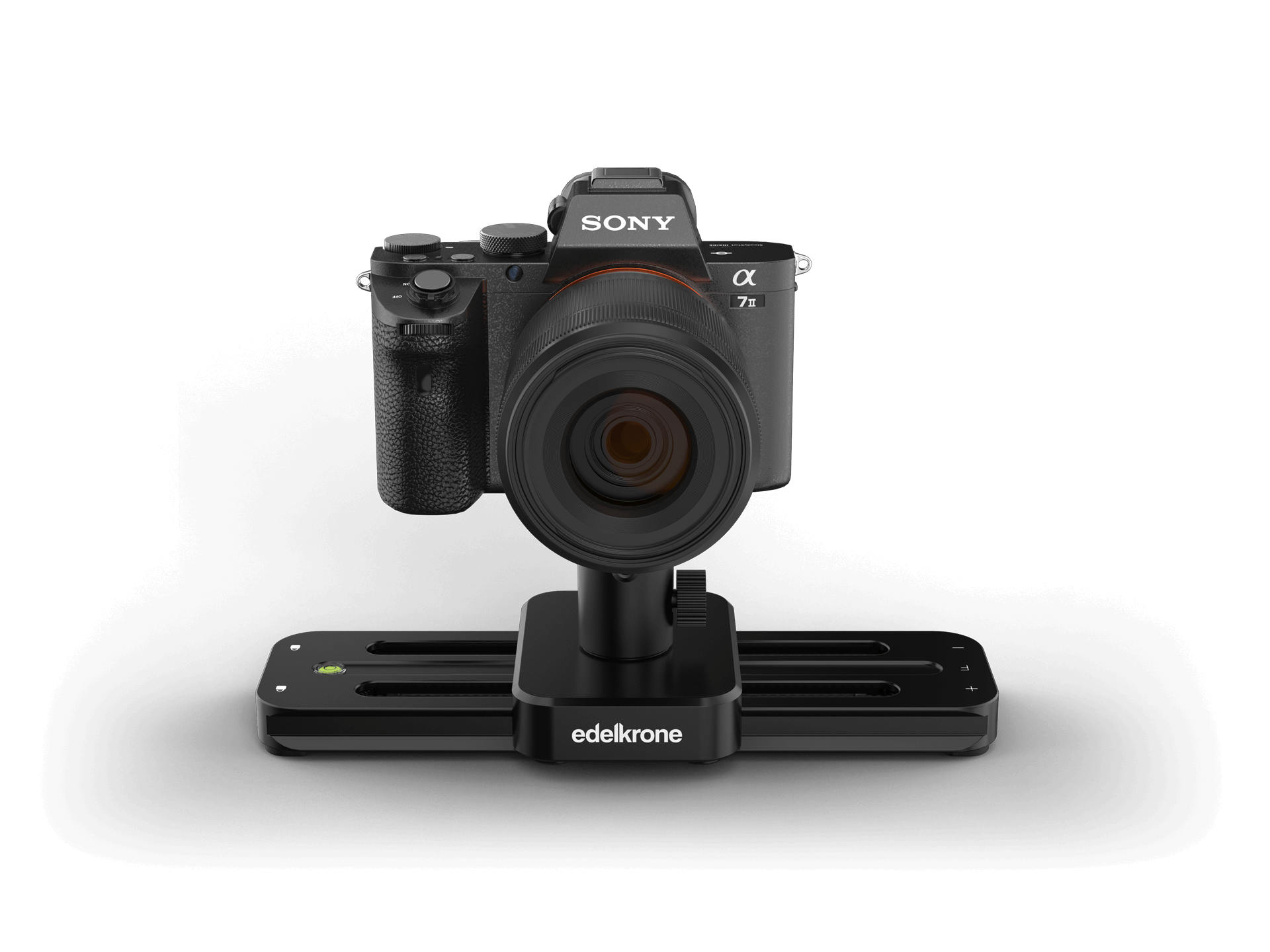 SliderONE Manual